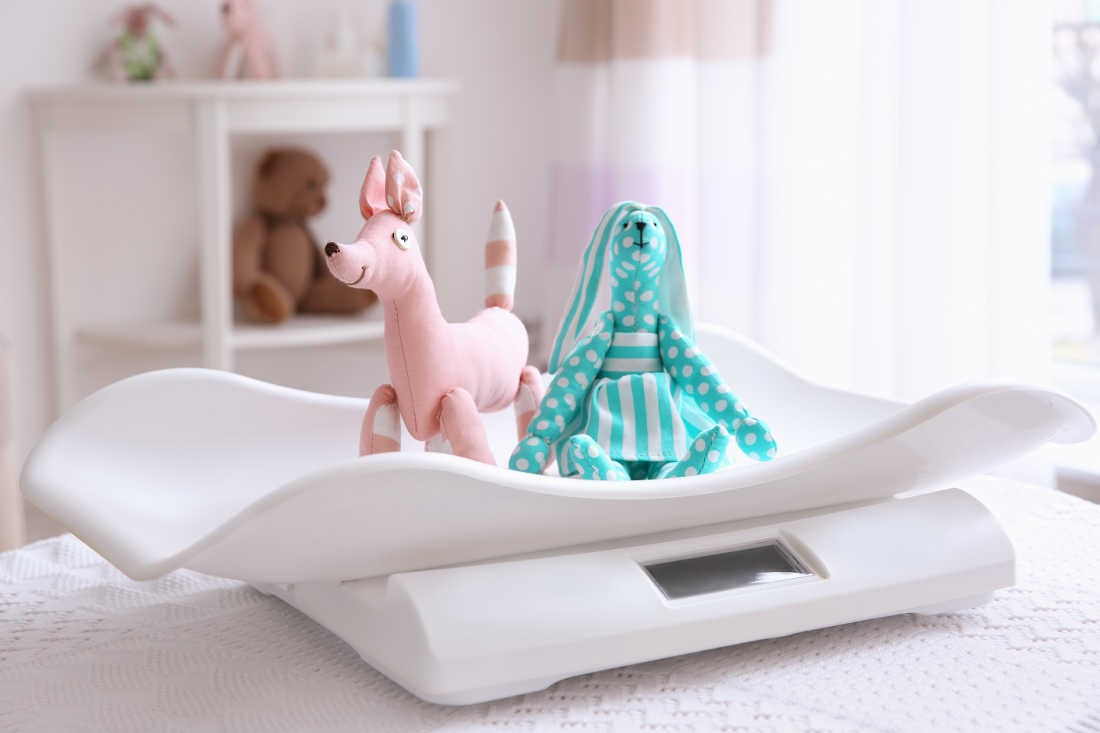 Details
One of the first things that happens in the life of a baby is being weighed on a medical scale. This symbolises the importance of accurate measurements in healthcare. Since healthcare risks should be minimised accurate measurements are essential. The European weighing industry produces the weighing instruments that make these accurate measurements possible. This way weighing instruments contribute to improving the healthcare provided by professionals.
Weighing instruments are used for different purposes in the healthcare sector. It is used to monitor progress, to identify the patient´s weight for the right medication and to prepare the medication with exactly the right active substances. For all it is important that the information is reliable and accurate. High-quality and specialised weighing instruments are key in this respect.
In the future weighing instruments will remain of importance in the classical way and new opportunities will arise. They can play their part in the digitalisation of medical care or can contribute to providing virtual care. Overall, high-quality healthcare cannot work without the weighing instruments produced by the European weighing industry. A full description of weighing instruments used in healthcare can be found in this document.