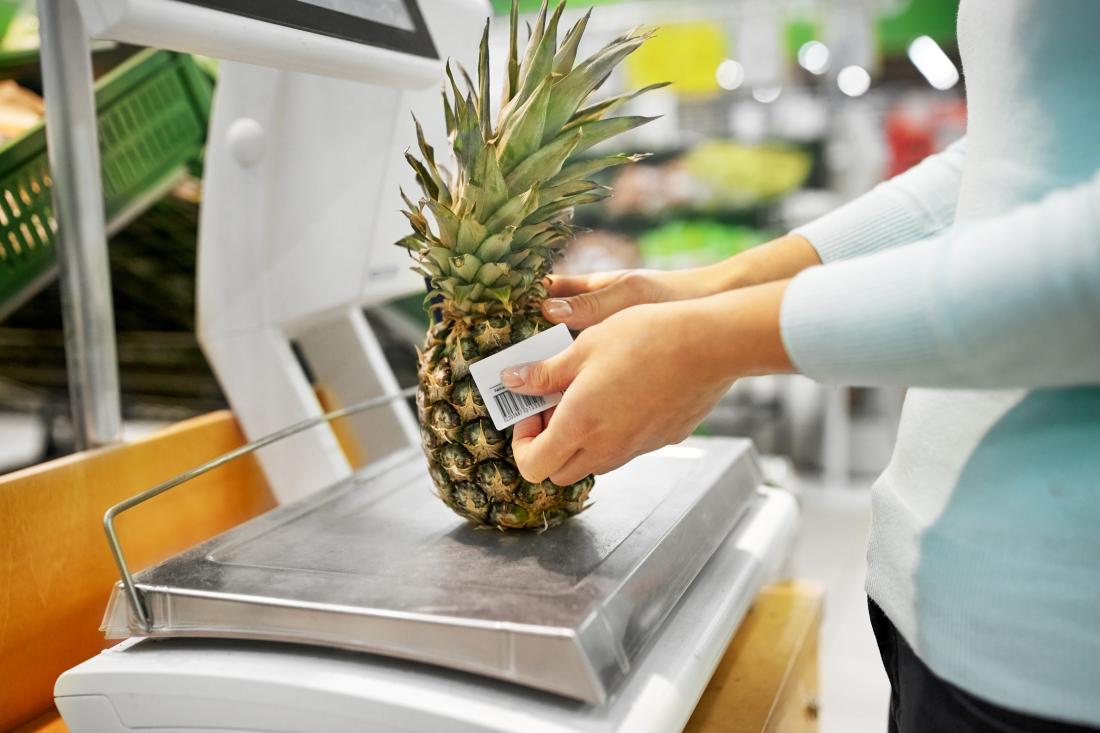 Details
Weighing instruments in the retail sector are one of the most visible scales for most people. Retail stores such as grocery stores, post offices and butcheries are constantly weighing products to establish the right price for the product. Fair trade wouldn´t be possible without reliable weighing instruments. The general purpose of the weighing instrument remained the same over the last centuries; having a reliable indication of the weight of a product to ensure the right price. 
Moreover, there is a constant stream of new trends and ideas to change the customers experience in retail stores. Many of them come with new challenges and opportunities for weighing instruments that should allow for innovation in the retail sector. The European weighing industry is providing the needed reliable, robust and accurate scales and is committed to develop the instruments of the future that enable innovative retail solutions.
You can find the full description of weighing instruments in the retail sector here.
***
This document is the final edition of a series of documents that describes the use of weighing instruments in different sectors. These publications aim at inform the general public about the presence of weighing in everyday life. The following sectors were dealt with before: