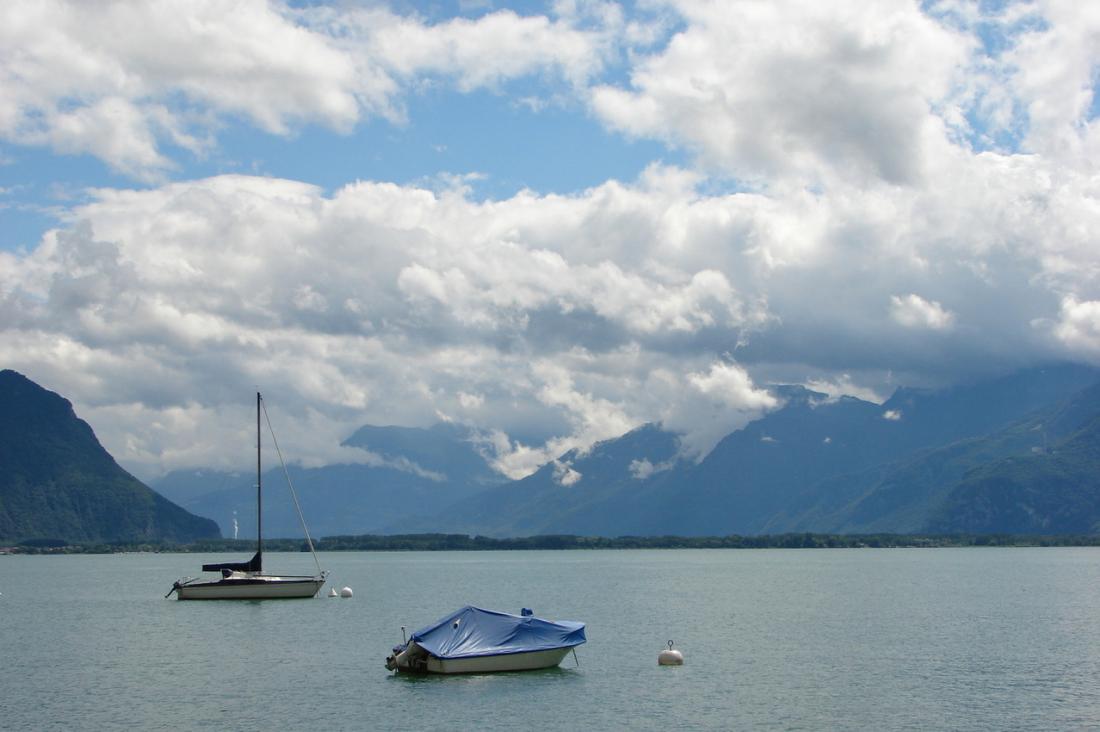 Details
The 68th General Assembly of CECIP that will take place from 13 to 16 June in Evian-les-Bains is getting closer. A detailed programme has been sent out to the CECIP members and registrations will be closed soon. 
The programme of the Legal Metrology Seminar on 14 June and the open part of General Assembly on 15 June is about the be finalised. The following speakers are already confirmed for the LMG seminar:
-        Paul Dixon (OIML) on the new OIML Certification Scheme
-        Marc Tettü (METAS) & Daniel Kneuhbühl (HAENNI) on the revision of OIML R134 on Weighing-in-Motion systems
-        Ian Turner (UKWF) on the implications of Brexit on the European weighing industry
-        Thomas Wiedenhöfer (PTB) on Machine Readable Calibration Certificates and Digital Twins in mass metrology
-        Bobjoseph Mathew (METAS) on the new definition of the kilo
-        Tim Hamers (CECIP) on the new CECIP website
Confirmed speakers for the open part of the General Assembly are:
-        Thomas Lommatzsch from LNE the French national metrology laboratory
-        Marielle Fayol from the Freanch Bureau de la Métrologie
-        Dieter Menne from Mettler Toledo will speak on the OPC/UA project
The gala dinner will this year take place at the Golf clubhouse of Evian. On Saturday the traditional excursion will be a boat ride on the Geneva Lake including lunch.