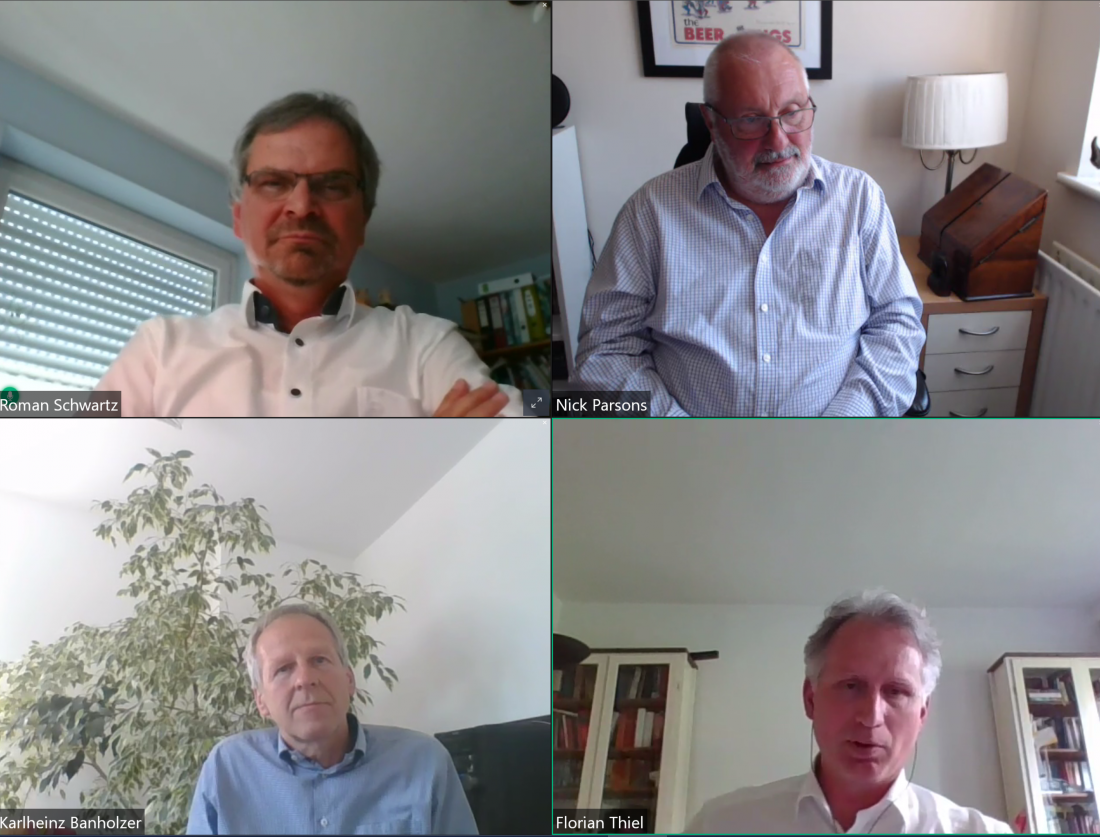 Details
There is no doubt that digitalisation is a major opportunity and challenge for the European weighing industry. This requires the right legal metrology framework which deserves a discussion with key stakeholders. As part of this discussion CECIP organised a webinar on: 'Digitalisation in Legal Metrology' on Thursday 25 June. Speakers were:
Roman Schwartz, CIML President
Florian Thiel, PTB & WELMEC WG7 convener
Nick Parsons, Deputy CSO Minebea Intec & CECIP President
Karlheinz Bahnolzer, Head Legal Metrology Sartorius & CECIP LMG President
This discussion resulted in some interesting insights and food for thought. To make the webinar available for all interested stakeholders, you can find the presentations here.